Why You Should Consider Madison Capital Partners LLC
When you work with us, you'll discover a team with tenure and vast knowledge of real estate projects. Madison Capital Partners LLC offers you more than 25 years of direct participation in the development market. Madison Capital Partners LLC has successfully operated real estate companies and investments since 1986.
Our background, knowledge, extensive training and experience in the commercial/industrial real estate market makes us a force that stands out. Rely on our broad base of regional and national contacts which ensure that our team members are the best available.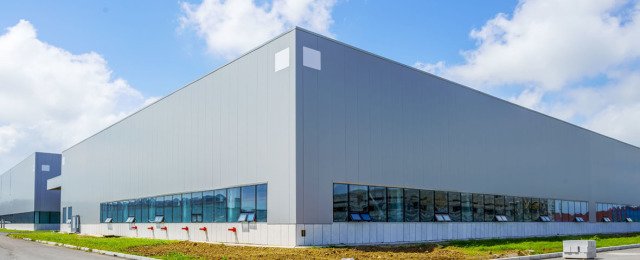 Build To Suit: Is It For You?
Why you should consider a Build-to-Suit / Leaseback facility?
Leases are an operating triple net lease
Long-term fixed rentals are at competitive rates
Leases provide total operational flexibility with options to buy
Tax advantages in the leaseback vs. ownership
Long-term renewal rights can provide complete control of the property for its economic life
Speak with Madison Capital Partners LLC and let us further discuss with you the advantages of designing and building your next facility to suit your needs.