Increasing Your Assets' Value
Thanks to our property and asset management strategies at Mark S Bounds Realty Partners, you can reduce your operating costs while enhancing your property's value. From debt analysis to real state taxes to utility management, we offer everything you need to increase the overall value of commercial or residential property.
First, we'll completely review your property, including an evaluation of its physical condition and appearance. This will result in a list of recommendations to upgrade its current appearance, thus improving its value.
A critical part of the real estate ownership process is the management of the real estate assets while under ownership. Mark S Bounds Realty Partners uses an interdisciplinary approach of its extensive brokerage/appraisal/management/development experience to ensure that real estate investments for its clients receive the highest possible returns through asset and property management.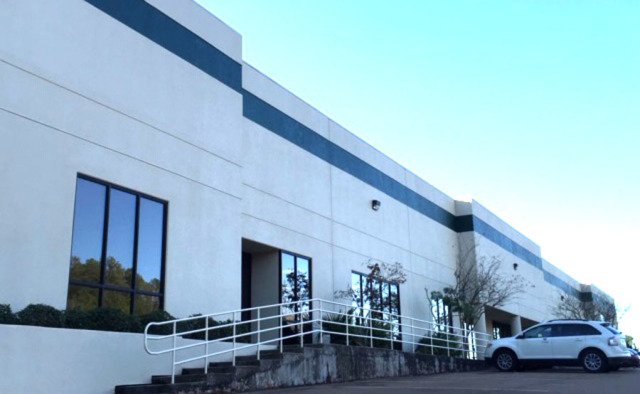 Service Contract Management and Requests
As part of our management services, we ensure that all required services and fees in all contracts are properly fulfilled while finding the best vendors and pricing.
Servicing of all non-scheduled maintenance requests, such as HVAC, electrical and plumbing repairs, are available as well via local contractors.
Tenant Relations
Our property managers meet with tenants on a regular basis to obtain feedback about our management services. You can always count on the experienced team from Mark S Bounds Realty Partners to handle all your property and asset management needs. Appointments are available by request only, so contact us today.